La Voglia a restyled trattoria which shines like a copper jewel on the Cours Saleya
Discover La Voglia restaurant on the Cours Saleya in Nice.
'La Voglia' is a meaningful name when you discover that it means 'yearning' or 'desire'. It is this yearning which connects us – that of eating and being together. To clink cutlery and hear our stomachs purr…a strong desire which will not remain unsatisfied: our chefs will personally guarantee that.
Read More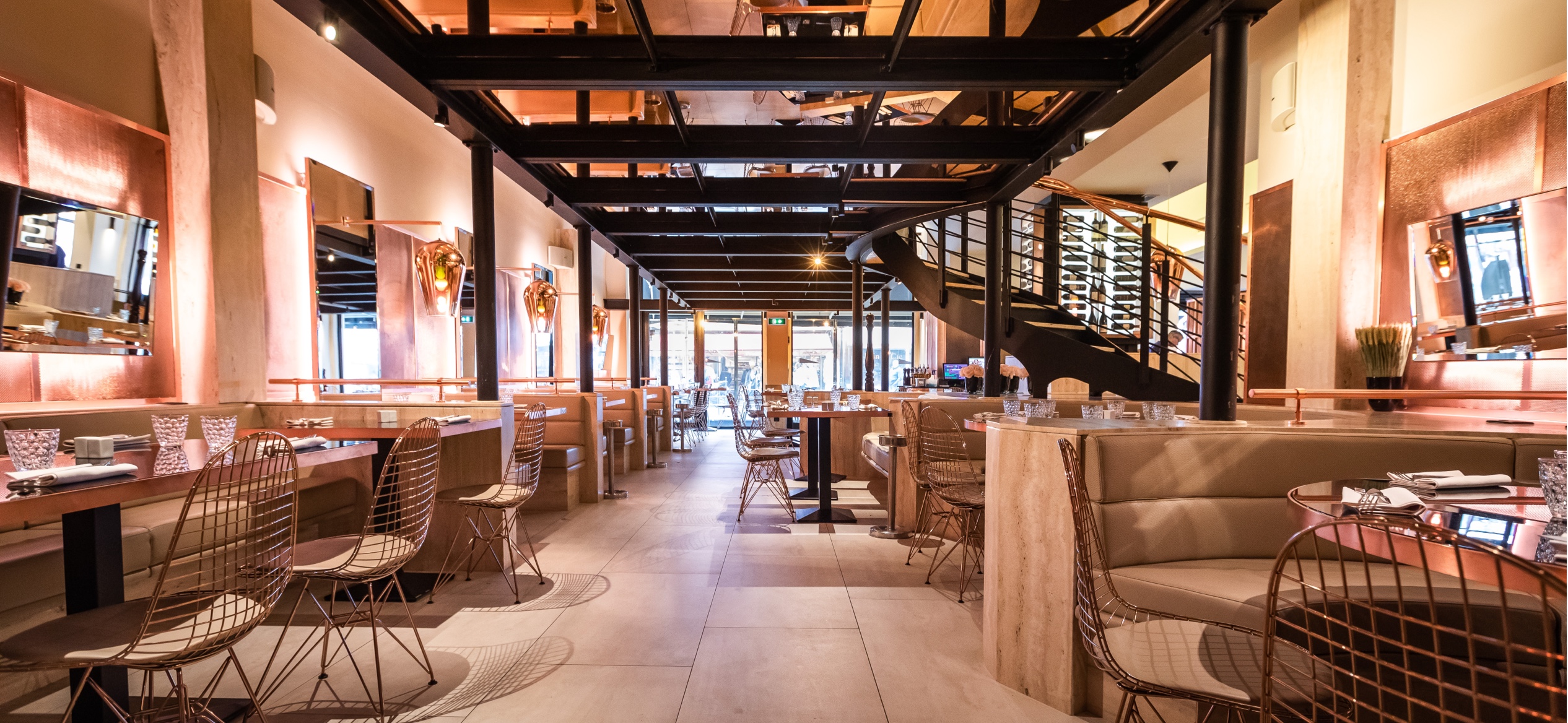 Follow us
@restaurant_lavoglia_nice