Back to the list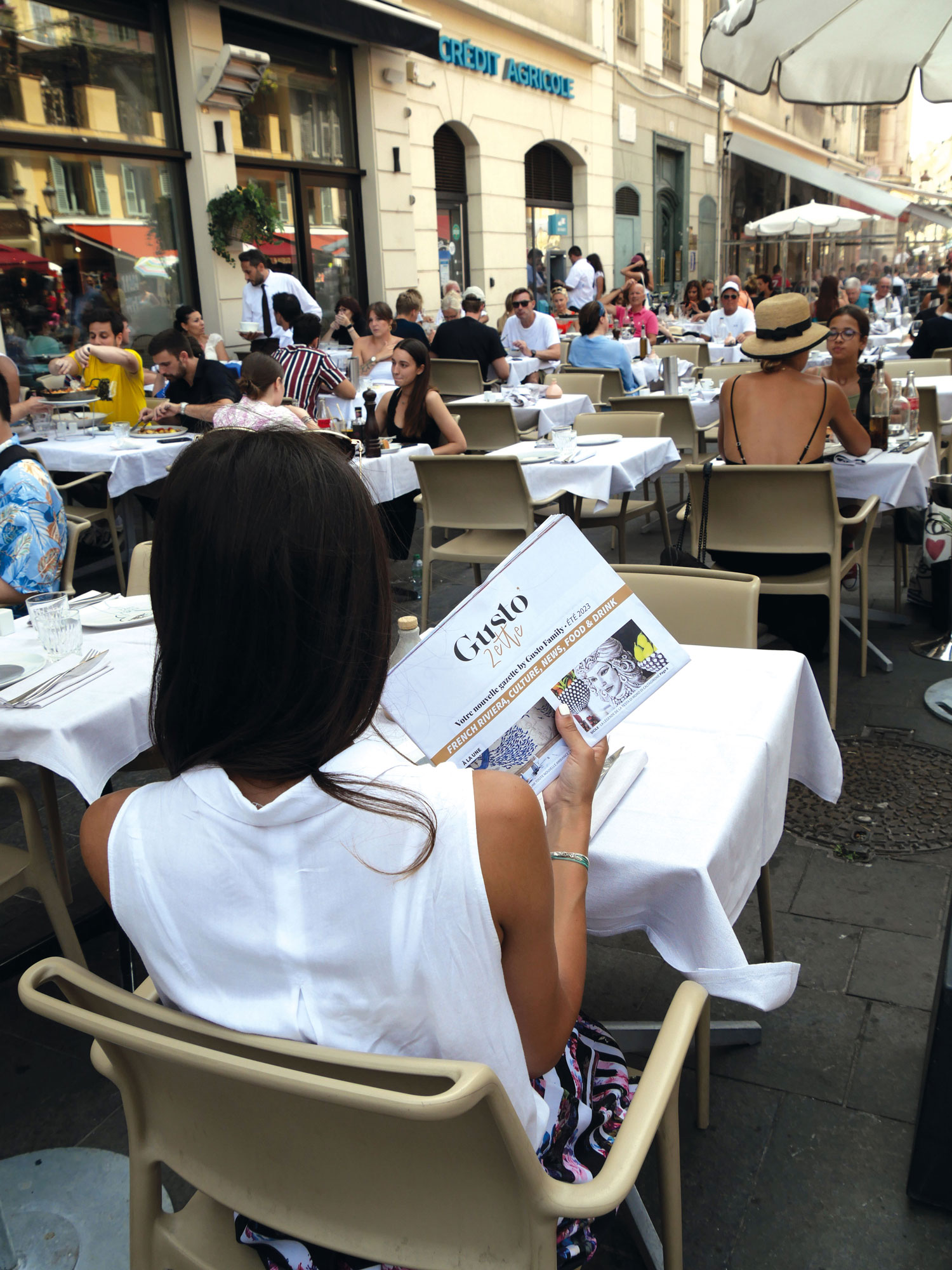 Gusto'Zette, your new favourite magazine!
Daily life
Don't wait any longer to devour our Gusto'Zette after your stroll around the flower market on the famous Cours Saleya! Less drama, more pasta!
With news from the Gusto Family, delicious recipes and culture from the French Riviera, you'll be able to enjoy a good read between two plates of rigatoni!