Back to the list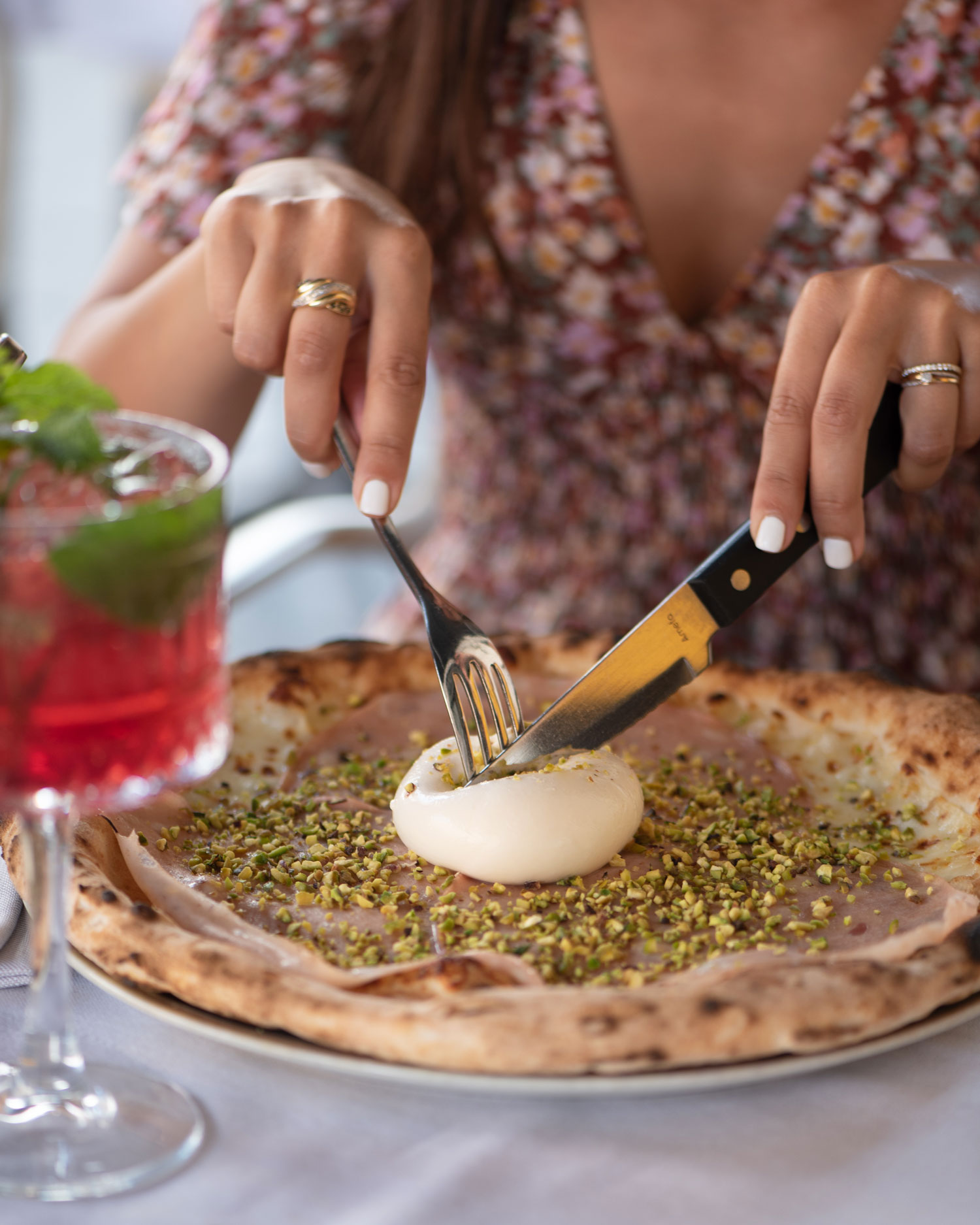 Al dente cuisine!
Daily life

For the pleasures of the mouth
To delight culinary enthusiasts, the menu offers specialties such as baked Rigatoni, Ligurian-style Calamaretti, Bolognese Arancini and Mozzarella di Bufala.
While cult dishes stay put, new recipes are regularly unveiled, especially when it comes to pasta dishes.
As for dessert, it's hard to resist our many homemade desserts and ice creams: Tiramisu with Speculoos, XXL Vanilla-Hazelnut and Pecan Eclair and the Large Choux Pastry Profiterole… psst we can see you drooling in front of your screen.